Glass Pools
For quality watershapes and pools, there's nothing like a finish made up of mosaic glass tile. Be wary of inferior quality glass tile and questionable installation techniques. Either can spell disaster.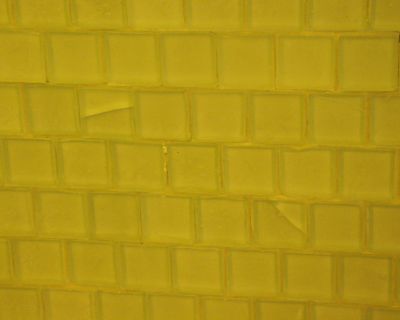 Beautiful glass tile can be the crowning touch for a great watershape or pool. But if the budget's not really there you should avoid the urge to cut corners with materials or installation to make it work: You'll only disappoint your client - and hurt your bottom line.
Read More
Recycled glass: Bad for glass tile, but good for the environment (and manufacturer's profits)! Tessellated stresses and microstresses (cracking & stress fissures) within glass tile mosaics that contain recycled glass, are problems that many tile mosaic manufacturers simply do not understand. Most are not even willing to subject their tiles to any thermal shock performance testing.
Read More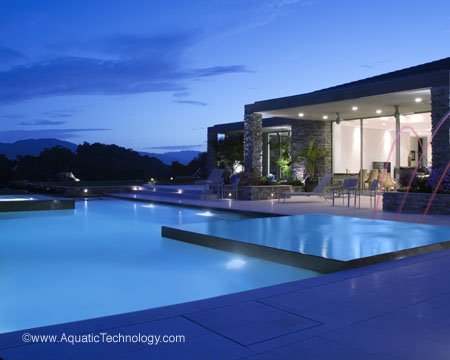 Aquatic Art
How to differentiate between the "custom," "high-end" and "luxury" pools others devise and the "architectural pools" or, better yet, the "aquatic art" I strive to create.

A talented designer will be the one who makes everything work together and every detail of a project seem as though it belongs.
About Paolo Benedetti